Announcements
New and Improved Soprano Bell Ring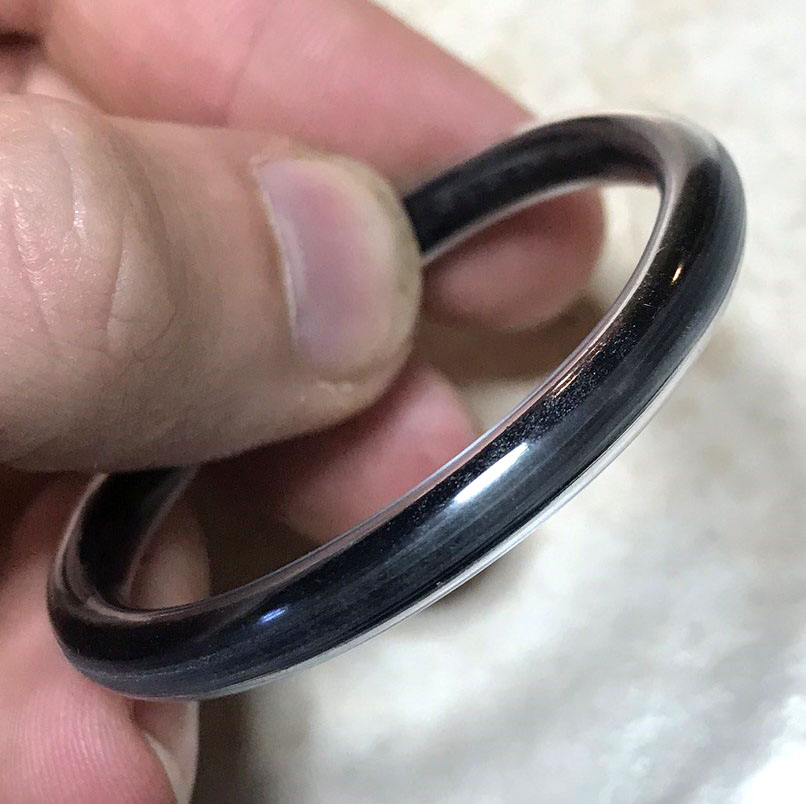 The new and improved soprano bell rings:
-Grips the bell better than previous versions- it will stay put!
-Improves the lower register by:
lowering the pitch of the notoriously sharp low B-flat.
improving the response in the low register.
focusing the tone of the low register
Already have a soprano bell ring from me? If you purchased a soprano mute from me prior to September 17th, 2018 and have any problems with your current mute staying in the bell, I will happily send you the newest version for free to replace it. Contact me via
email.
Please also
register for an account
before ordering anything from the online store. This will help me correspond with you regarding the status of your order.